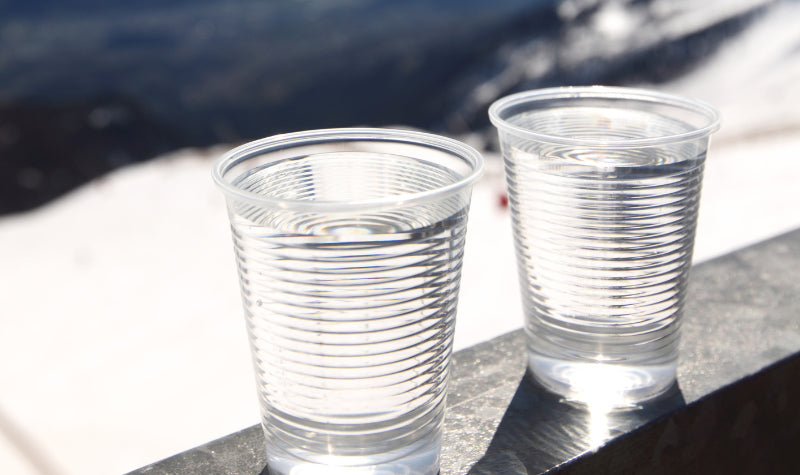 Water Cups and Vending Cups - Cost effective hygienic hydration. 
Discover our full range of 7oz, 9oz and 12oz Vending and Water Cups. Our vending and water cups are available in a selection of materials for every requirement - we stock Plastic (PP) / Plastic (PET) / Paper (PE) / Biodegradable Paper (PLA) / Bioware (PLA) - Not just paper cupsdirect.

B2B and WHOLESALE: CupsDirect specialise in B2B wholesale of water and vending cups.