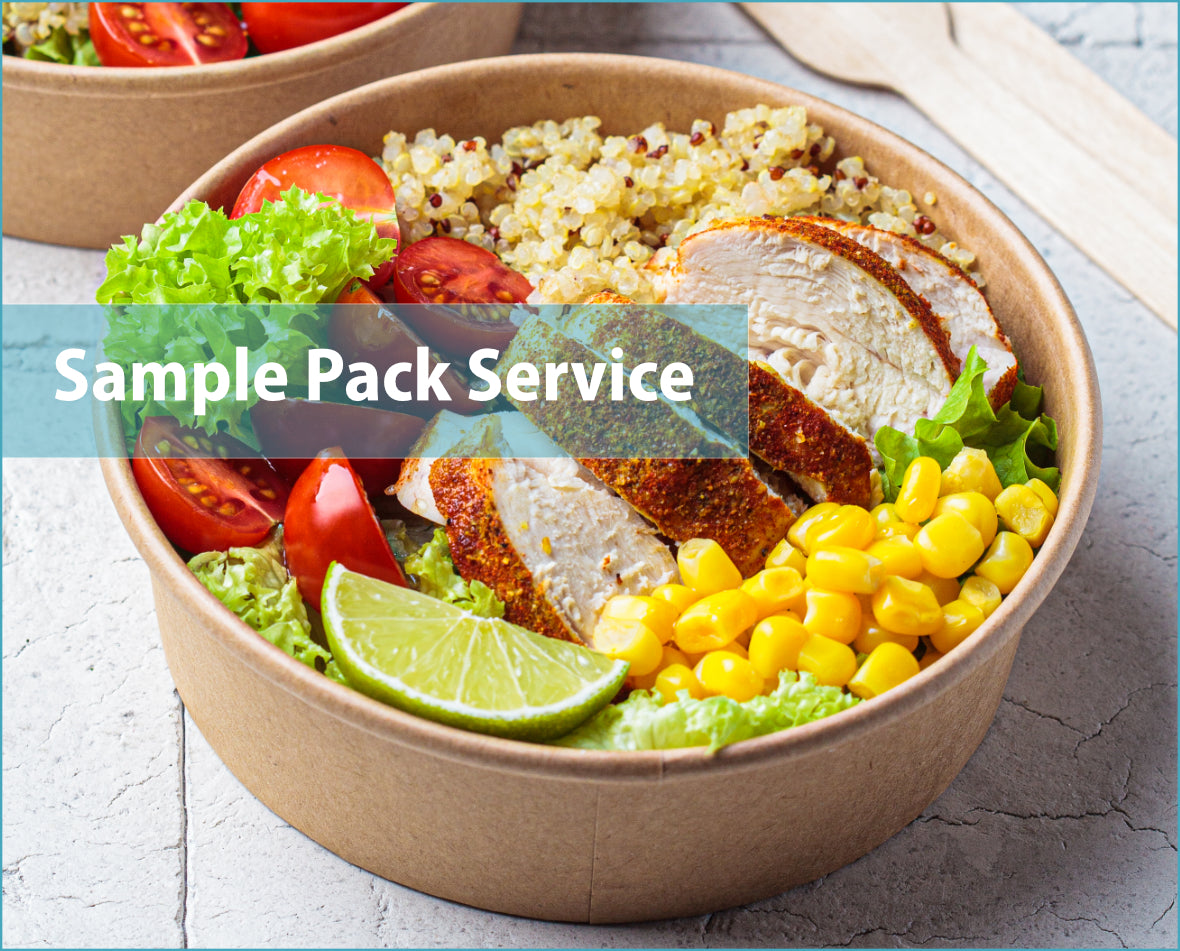 SAMPLE PACK SERVICE:
Cost Per Bundle:
 Sample packs are arranged into categories, each category allows you to select 1-3 products per bundle. Each bundle or pack costs £4.45+VAT.
Sample Discount: A discount code will be sent directly to you to redeem against your next order with us Max Discount Value £5. You must subscribed to receive the discounts. Subscribe Now or during Checkout.  
Delivery: Our standard delivery rates are applicable. Delivery rates are quoted in the shopping cart.
Refund and Returns: Sample packs are specially created based on your purchase - and are not liable for return or refund.
Availability: Sorry not all products are available for samples.