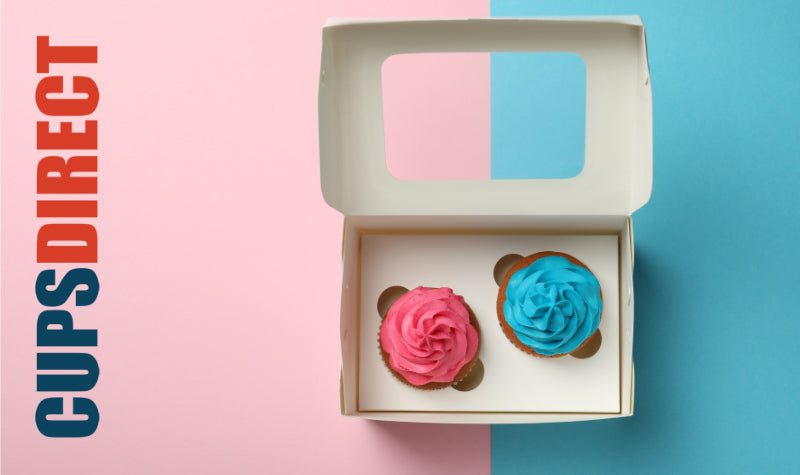 CupsDirect Bakery and Dessert Packaging
CupsDirect premium cake and bakery packaging for professional use. The Cups Direct Cupcake Boxes contain inserts which are designed to snugly hold your Cup cakes in our Cupcake Cases.
Our Premium White Cake boxes are made from sustainable materials, designed for commercial usage and represent excellent wholesale value for bakeries, deli shops and businesses.