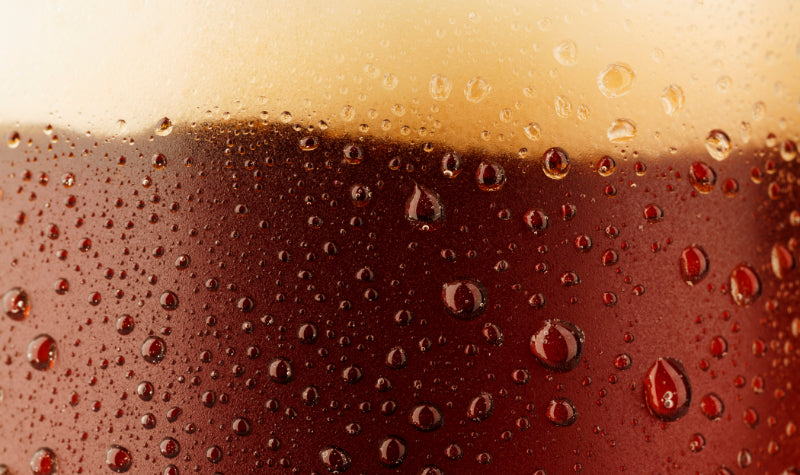 Showcase your Product:
Tasting Cups for Food and Drink. In addition to our collection below of sample and tasting products please also consider our range of 4oz Paper Espresso Cups available in a number of designs within our Hot Cup Collection.
We also love the Kraft Food tray range which features a small 5cm Recyclable and Compostable Food Demo Tray, and finally worth considering is out our range of Reusables products which provide a more sustainable approach and features the clear single and double measure shot glasses.